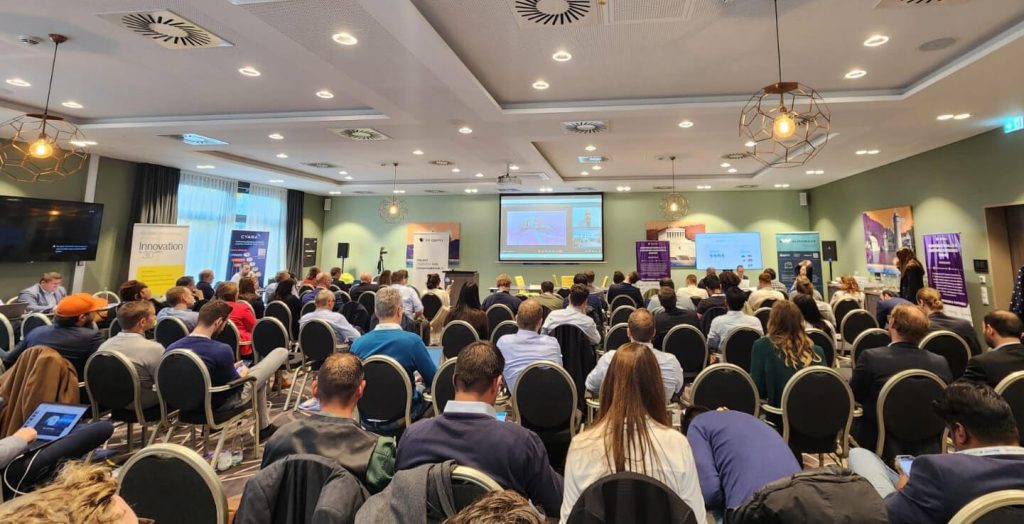 On Thursday, April 27, the Soft Industry team attended Digital Twin & Manufacturing Summit that took place in München, Germany. At the event, the company had an opportunity to speak to experts about 3d manufacturing, virtual prototype designing, and simulation that can help in enhancing businesses.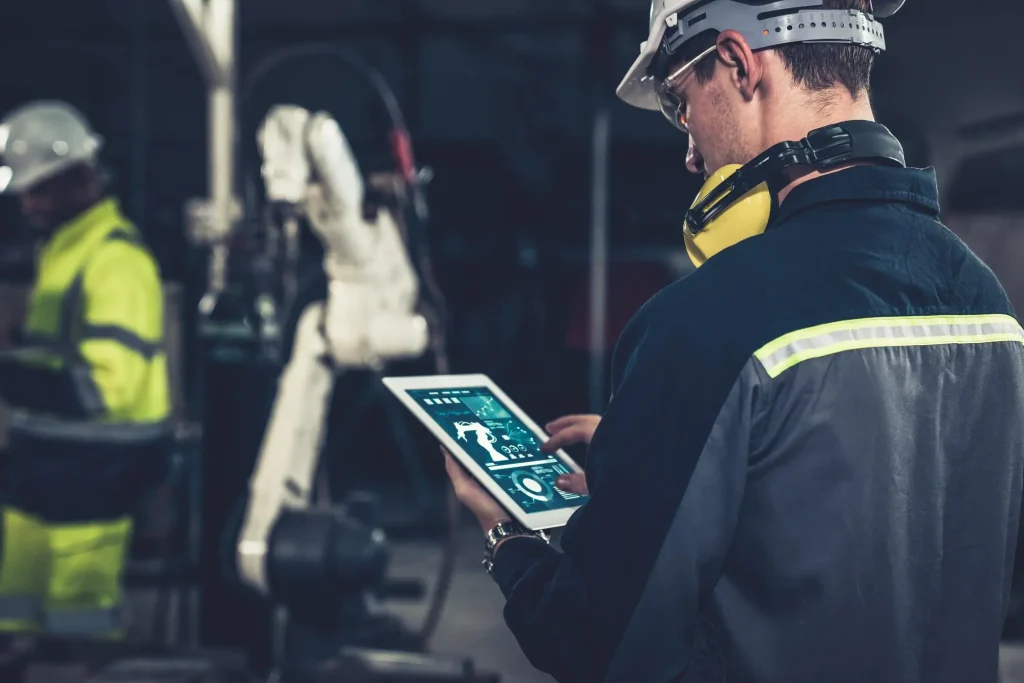 By adopting a QMS that's in line with the ISO 9001 standard, organizations can reap the benefits of improved efficiency, reduced waste, and enhanced customer satisfaction. But how do you go about implementing a QMS in your manufacturing business?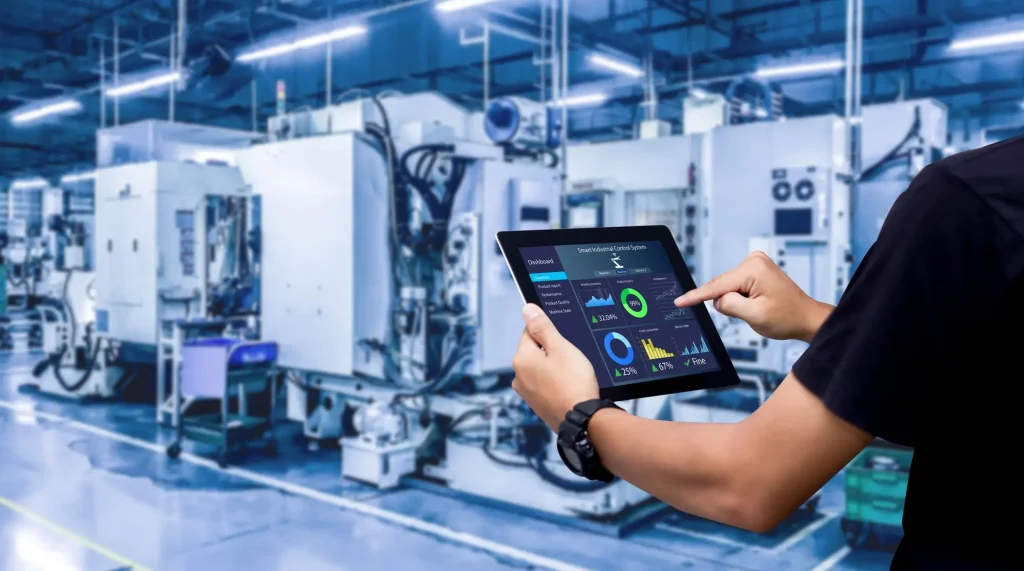 Discover the power of a QMS and its essential components, including Total Quality Management (TQM), Lean Manufacturing, Quality Assurance (QA), Quality Control (QC), Risk Management, and Documentation.